Long Term Forecast Center
One stop shop for all Climate and Long term Prediction needs.
Below are the some frequently used charts.
MJO Charts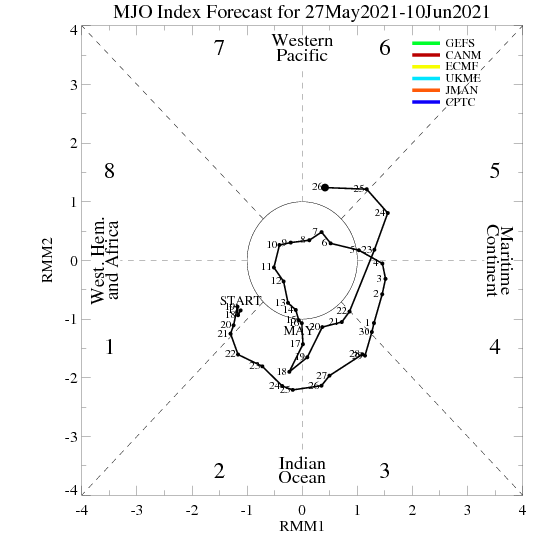 SST Worldwide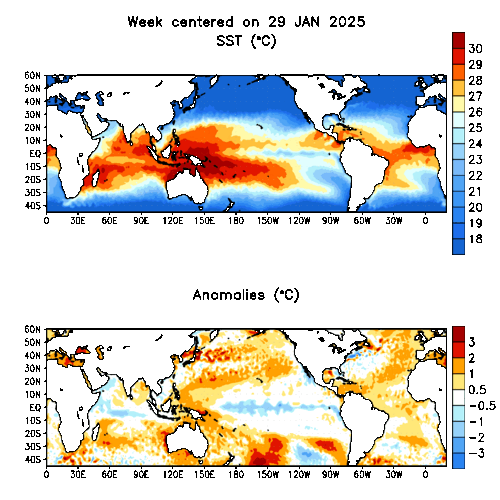 ENSO

NAO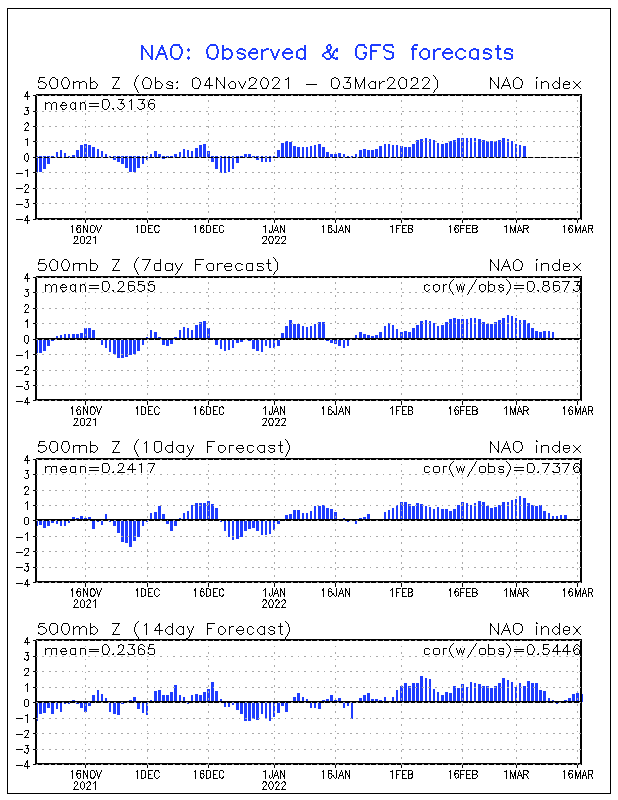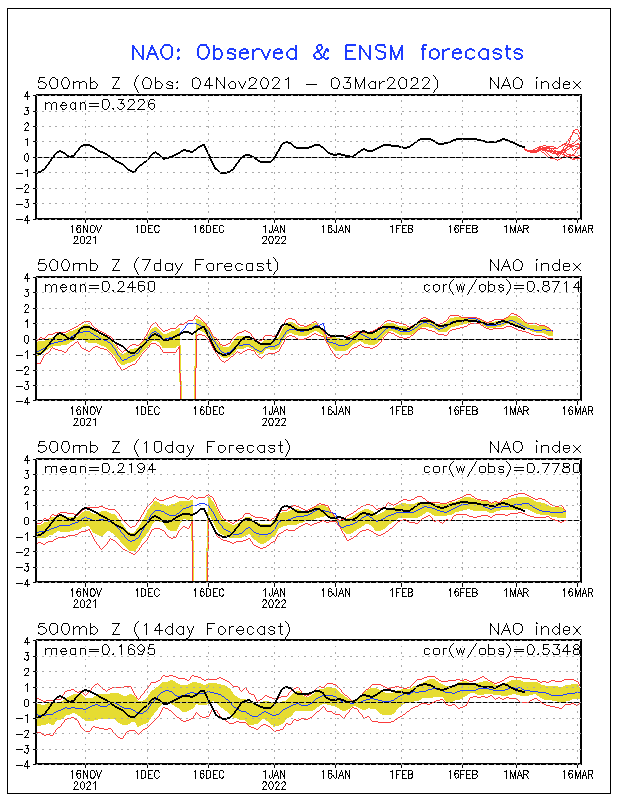 AO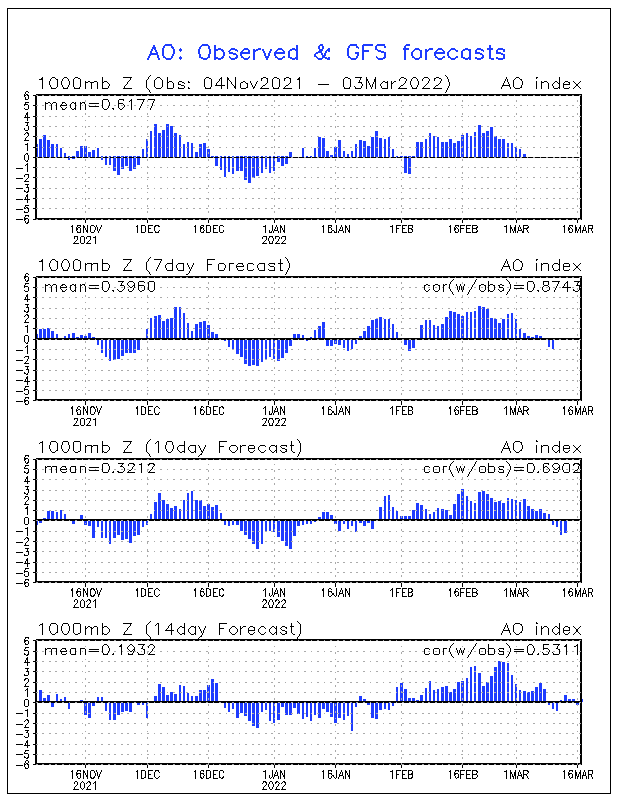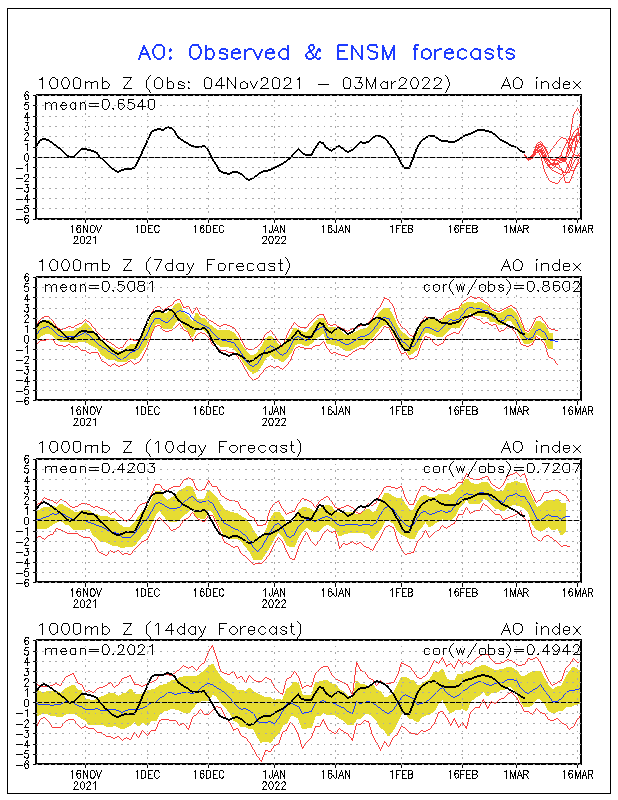 PDO
Will be updating this list eventually. These links should all update, if not, please comment on one of my posts to let me know. Thanks!